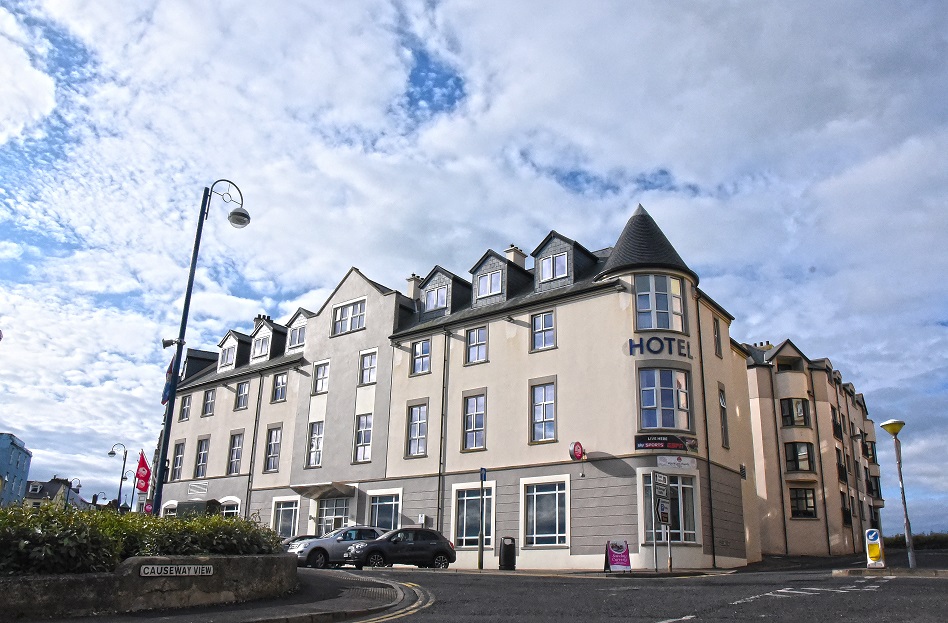 Have you thought about where you'd like to explore next?
Some of Ireland's most iconic and photographed spots are here in Portrush. It's no wonder the Causeway Coast – a beautiful collection of quaint villages nestled into hillsides along the coastline all the way from Belfast to Derry – was voted Lonely Planet's 2018 no1 destination to visit. Here, you'll experience breath-taking landscapes that you'll never forget (you may even recognise some from HBO's fantasy show Game of Thrones!). 
Whether you're visiting for a romantic cosy stay away with your loved one, a girly break with your nearest and dearest or a well-deserved family break away, there's plenty to see and do!
First up we have the NW 200 in May, Ireland's number 1 outdoor sporting event which takes place between the Causeway Coastal towns. The course, called the Triangle is the fastest in the world and attracts visitors worldwide every year.
Then we have the 148th Open at Royal Portrush returning in July for the first time in almost 70 years. In August and September we've got front row seats the family favourites Air Waves, the most spectacular annual airshow and Pirates off Portrush an exciting and fun filled family day out with parades, kids entertainment and music celebrating the history of Portrush.
November welcomes back Atlantic Sessions showcasing over 50 artists across 20 locations in the Portrush area – a must for all music fans.
Alongside numerous other fantastic festivals- whether you are a foodie, a Thronie or a birdie we have the menu, the tour and the course for you. 
Keep your eyes peeled on our Facebook page for upcoming events and our Special Offers page for exciting offers just for you
For further information please contact the team on: 02870826100