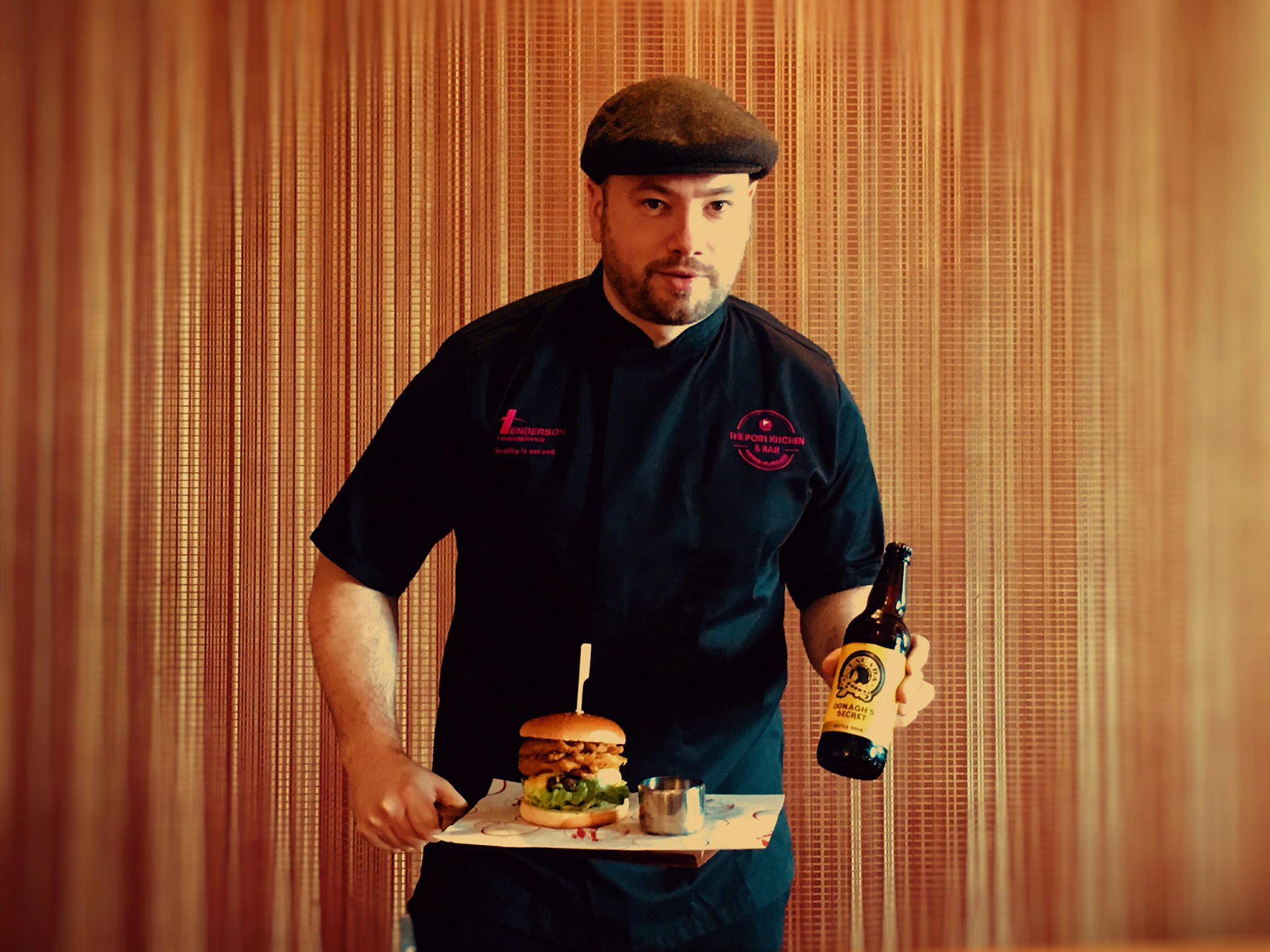 With the return of Two's Company there's no better time to introduce our Head Chef Nigel.
Nigel is a true ambassador for North Coast local produce, and is dedicated to sourcing and serving delicious fresh food in season.
Working closely with local suppliers such as Broighter Gold, North Coast Smoke House and Etherson's Buthers for the finest and freshest produce.
Using his knowledge for taste and flavor, Nigel creates seasonal dishes for the guests and visitors of the Portrush Atlantic Hotel.
What inspired you to become a chef?
Back when i was a kitchen porter, my then head Chef Hayden Black saw the potential and passion i had for cooking and encouraged me to persue this as a career.
What is your favourite dish from the new Twos's Company menu?
It has to be the Tomohawk!!
What is your favourite ingredient to cook with?
I love using local produce, local fish, free range meats, and various oils salts and sauces to create unique flavours.
Sweet or savoury?
Definitely sweet!
If you had the chance to cook for a celebrity- who would it be?
Johnny Depp- He is a brilliant actor, and so eccentric, I  I believe the dinner conversation would be full of amazing stories.
To view the Two's Company menu click HERE
To book your table call: 02870826100