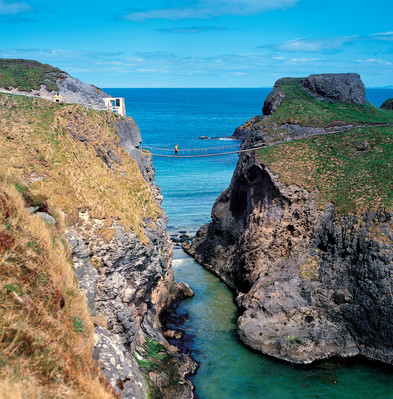 We are excited to welcome back our guests, friends, family and first time visitors to the Portrush Atlantic Hotel from Friday 3rd July.
Our main priority is our team and guest's safety so we will be operating in line with UK Government guidelines for social distancing and safe operations.
In order to prepare you for our "New normal" please click here to find out more.
OUR STEPS TO A SAFER STAY
– Our team have been fully trained and are all aware of our new safe working practices.
– Enhanced cleaning regimes in public areas and high touch points.
– The lift will be out of service for a maximum of 5 minutes on the hour, every hour to sanitise.
– We have developed with our housekeeping team, an enhanced risk based cleaning regime for all bedrooms.
– New check-in and check-out procedures to minimise contact to keep our guests and team safe.
– A different approach to dining while maintaining our high standard of both food and service.
If you have any questions or wish to discuss any information covered in this playbook please do not hesitate to
contact us.
We look forward to seeing you soon for your coastal escape.